January 2, 2023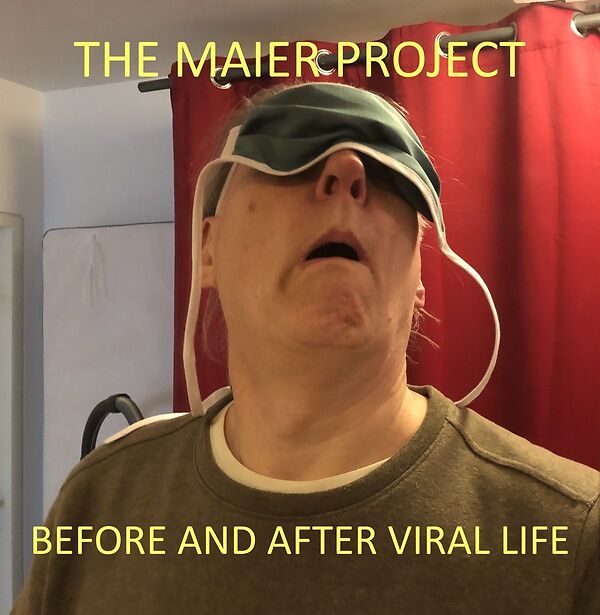 Hi there, we wish you a peaceful (!), healthy and lucky new year, without any crazy autocrats attacking foreign countries, without new virus variants, and without destabilization of our social systems when populists and far right groups try to erode democratic structures. And we wish us all that at last politicians take measures against the climate change and assert themselves against commercial pressure groups which only think of their economic profits than of the future and welfare of mankind.
"Before And After Viral Life" is our new album. It is some sort of reminiscence of the actual pandemic which still is not yet finished. And it is an appreciation of the city where we are living, and of a remarkable woman who created fabulous buildings in this place.
Another good news: The Maier Project welcomed back the former members Peter and Willy Monk. We cordially thank Harold Miller and Carl van der Keulen for the great time with them!
And we have a new companion on piano and keyboards: Allessandro Lucchiarini.